Enroll for MKCL's KLiC IT Course and BECOME CAREER READY WITH DIGITAL SKILLS
The world of work is rapidly changing and so are the skills necessary to succeed in the job market. While having a strong foundation in Microsoft Office and Information Technology fundamentals is essential for any career, taking those skills to the next level can be a game–changer.
Advanced Microsoft Office and Information Technology skills can give you a leg up over the competition when applying for a job. Knowing how to use the latest Office applications and having a thorough understanding of how to navigate and use the Internet to your advantage can set you apart from the rest.
Having advanced Microsoft Office and Information Technology skills can also help you stay ahead of the curve in a changing job market.
In today's world, technology is constantly evolving and having the skills to keep up can be a huge asset. Finally, advanced Microsoft Office and Information Technology skills can open up a wide range of career opportunities.
Knowing how to use the latest Office programs, navigate the Internet, and understand the fundamentals of IT can give you the skills you need to land a job in a wide range of industries.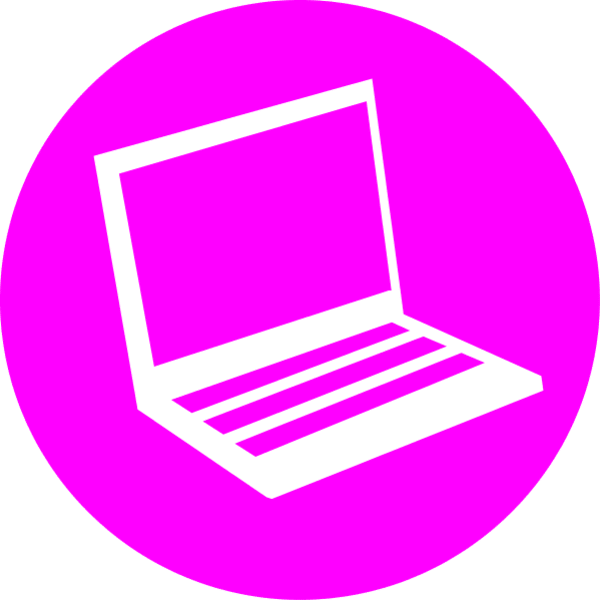 GENERAL IT HARDWARE & SOFTWARE AWARENESS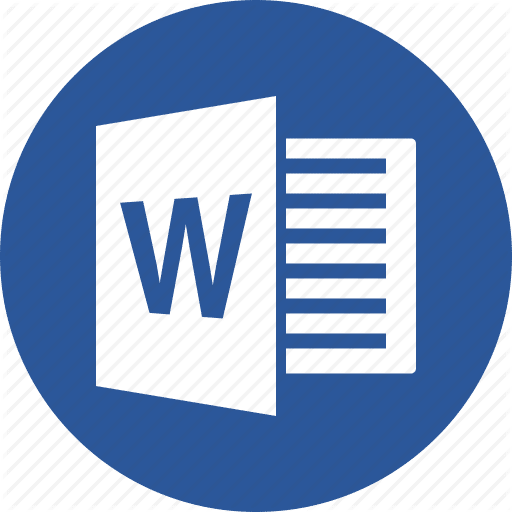 DOCUMENT FORMATTING WITH MICROSOFT WORD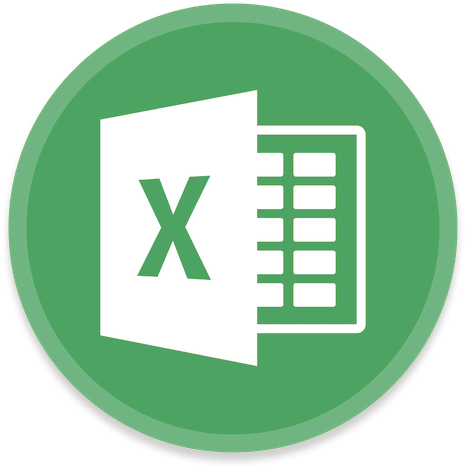 DATABASE MANAGMENT & REPORTING WITH MICROSOFT EXCEL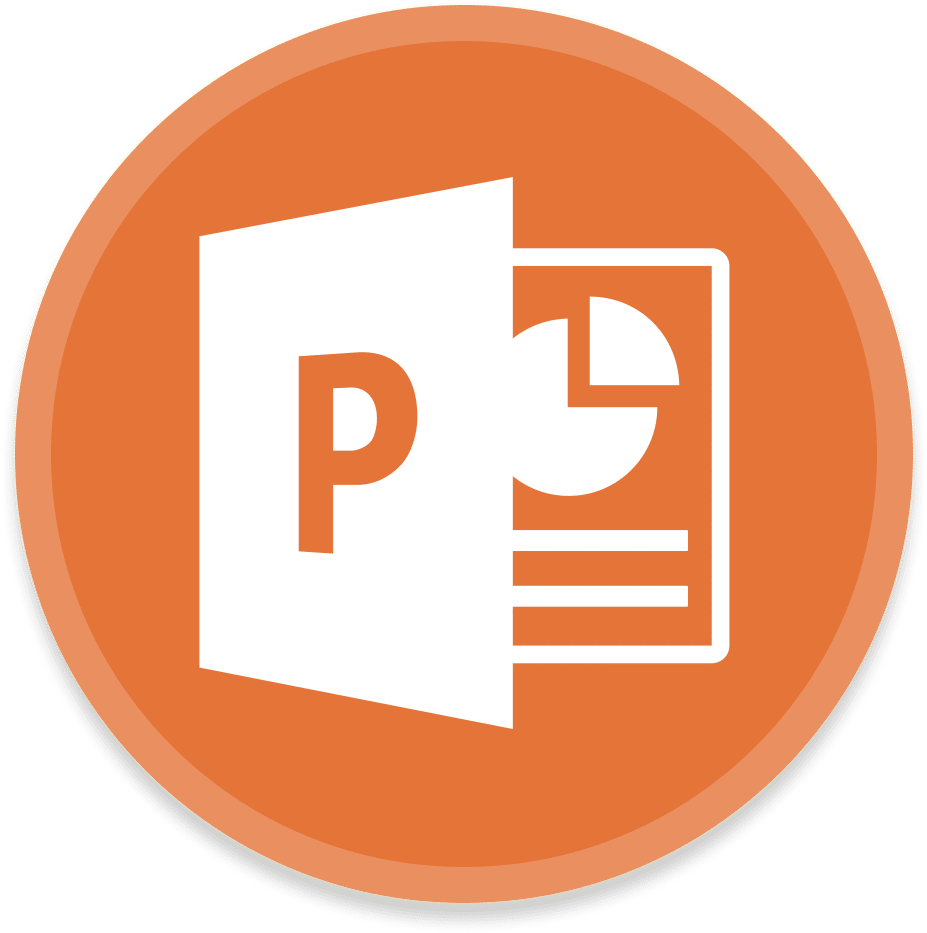 PRESENTATIONS DESIGNING WITH MICROSOFT POWERPOINT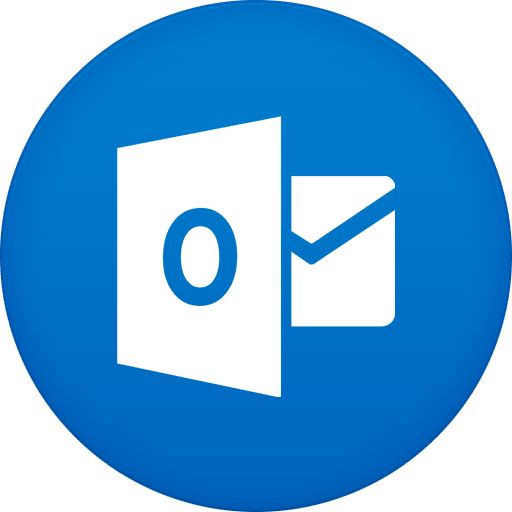 EMAILS, TASKS, MEETINGS & CONTACTS MANAGEMENT WITH MICROSOFT OUTLOOK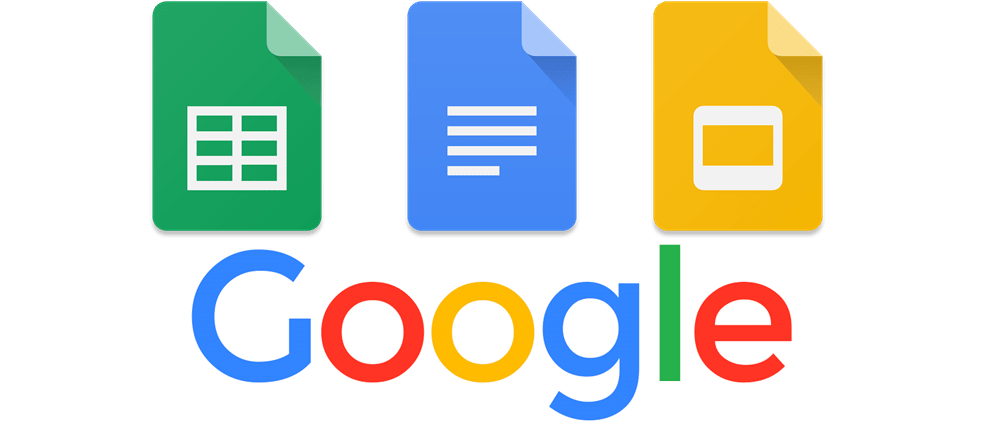 ONLINE TEAM COLLABORATION WITH GOOGLE APPS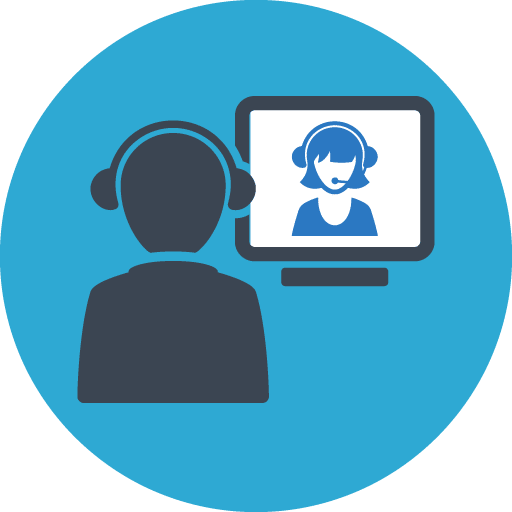 WORK FROM HOME SKILLS WITH VIDEO CONFERENCING TOOLS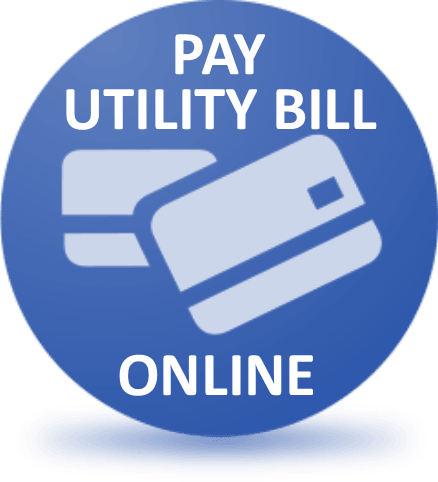 DAILY LIFE CITIZENSHIP SKILLS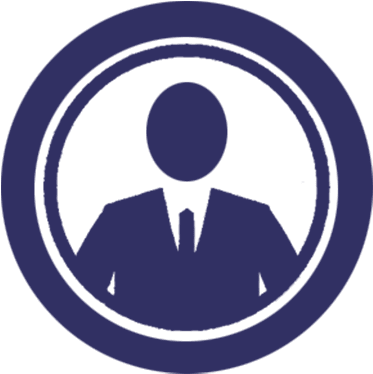 21ST CENTURY JOB SKILLS TO BECOME CAREER-READY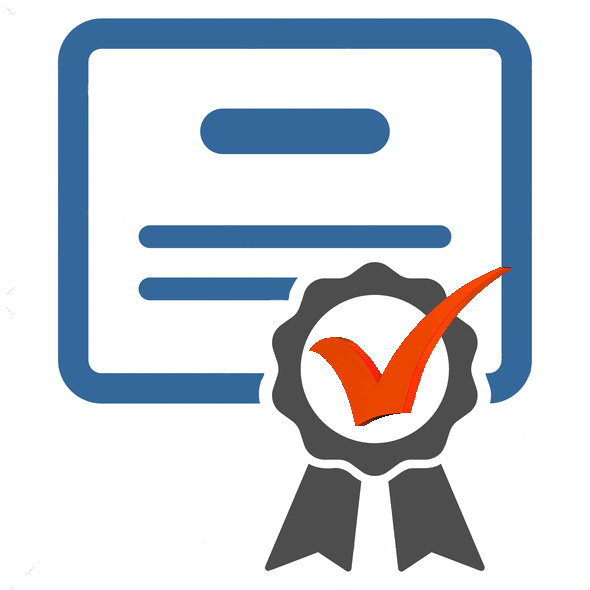 GOVERNMENT RECOGNISED CERTIFICATE ON COURSE COMPLETION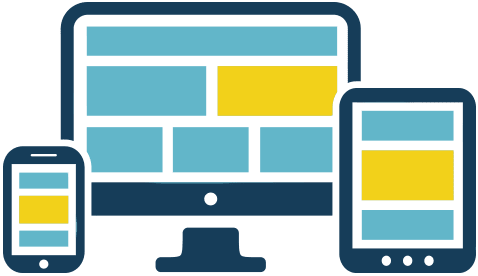 LEARN FROM ANYWHERE USING YOUR LAPTOP, COMPUTER, TABLET OR SMARTPHONE
Industry cost for similar courses go up to ₹10,000
Our Course Fees: ₹4,997 only
In order to enhance learner's job-readiness, social behaviour and ultimately the self-confidence, KLiC IT includes:
IT Concepts and General Awareness
Typing Skills
21st Century Job Skills
21st Century Everyday Life Skills
21st Century Study Skills
21st Century Citizenship Skills
Cyber Security Skills
Go Green
Netiquettes
Ergonomics
Course Parity with International Standards​
The types of skills covered in KLiC IT are – 21st century everyday life-skills, citizenship skills, study skills, job skills along with technical knowledge of operating system/s, MS Office tools, LibreOffice tools and other useful mobile apps and websites that are mapped to the California Common Core Standards (CCCS), National Educational Technology Standards for Students (NETS), Northstar Digital Literacy Standards (NDLS) and Microsoft Office Standards (MOS) IT literary standards.
Why take Admission?
In 21st century, most of the new actionable knowledge has delivered digitally. It is stored, presented, distributed, accessed, archived and managed digitally too. It only seems natural that it has become an essential part of one's personal, professional and social life. It has also transformed the way of living in 21st Century. It attempts to propagate it through IT Awareness, Literacy, Functionality and Applicability among the common people with a view to bridge the Digital Divide and the resultant Knowledge Divide and Development Opportunity Divide. This surely makes a positive impact on one's job-readiness, social behaviour and ultimately boosts the self-confidence, enables him/her to work effectively in the 21st Century workplace.
Academic Approach
The Academic Approach of the course focuses on the "work centric" education i.e. begin with work (and not from a book!), derive knowledge from work and apply that knowledge to make the work more wholesome, useful and delightful. The ultimate objective is to empower the Learner to engage in socially useful and productive work. It aims at leading the learner to his/her rewarding career as well as development of the society.
Learning methodology
Learners are given an overview of the course and its connection to life and work.
Learners are then exposed to the specific tool(s) used in the course through the various real-life applications of the tool(s).
Learners are then acquainted with the careers and the hierarchy of roles they can perform at workplaces after attaining increasing levels of mastery over the tool(s).
Learners are then acquainted with the architecture of the tool or Tool Map so as to appreciate various parts of the tool, their functions and their inter-relations.
Learners are then exposed to simple application development methodology by using the tool at the beginner's level.
Learners then perform the differential skills related to the use of the tool to improve the given ready-made outputs.
Learners are then engaged in appreciation of real-life case studies developed by the experts.
Learners are then encouraged to proceed from appreciation to imitation of the experts.
After imitation experience, they are required to improve the expert's outputs so that they proceed from mere imitation to emulation.
Finally, they develop the integral skills involving optimal methods and best practices to produce useful outputs right from scratch, publish them in their e-Portfolio and thereby proceed from emulation to self-expression.
🎁 FREE Soft-Skills Course
This course has been designed especially for young individuals who want to acquire Soft Skills including Communication Skills; leading to or resulting into personal effectiveness at the globally accepted beginner/basic level.
Ensuring job readiness or workplace readiness for an effective and successful professional, social and personal life!
Our lives are driven by Technology. Be it any field, technology is inevitable. As the technology advances, it creates demand in every field. We need special skill set for professional as well as personal life.
Soft Skills are needed to survive in the changing times. If practiced, could make you an efficient individual.
The course promotes vital skills like personal competence, interpersonal relations, understanding, communication skills and self-help tools. Also has Professional skills like presentation skills, time management, decision making, workplace ethics, conflict management, stress management and customer relationship management.
This course will make you job-ready and the best choice for employers
Usually Soft-skills Course is chargeable up to ₹25,000 but you get it for FREE with our Tally Prime with GST Course
FREE Demo Video Access available
Please submit this form if you want FREE Demo Access to the video app
After the form is successfully submitted, we will share your login details that you can use to access the MKCL Live App and watch demo videos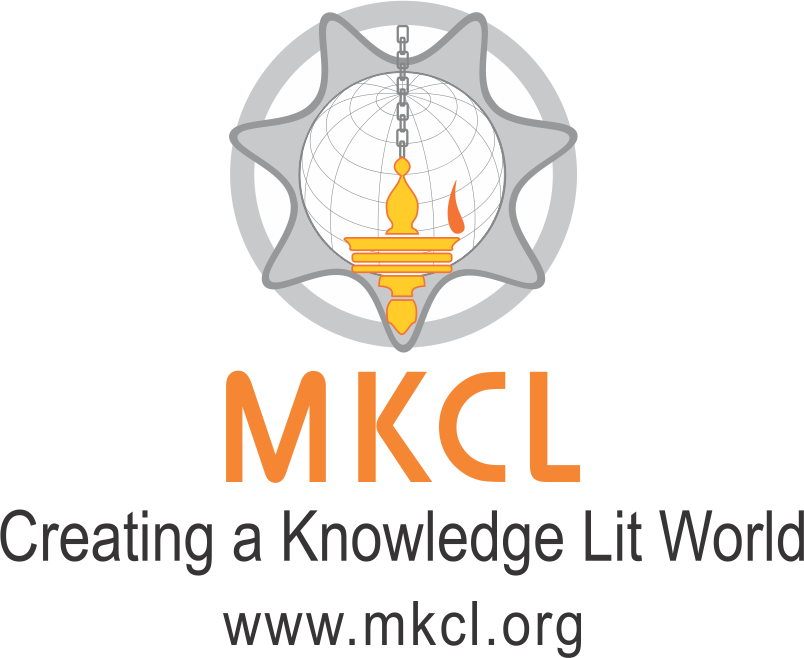 The course video lessons are designed by industry experts from Maharashtra Knowledge Corporation Limited (MKCL).
MKCL is the pioneer in computer education with its flagship course running since 20+ years now and created more than 1 crore 40 lakh IT literates.
Highly experienced teams considered the market trends and current industry requirements while they created this course structure. MKCL is a benchmark brand in the IT Industry and trusted by the Maharashtra Govt. for all IT Management Projects.
In order to enhance learner's job-readiness, social behaviour and ultimately the self-confidence, KLiC IT includes: